Start-ups & enterprises in the ZBMT
Protembis GmbH
Founding year

2013

Sector

Life Sciences / Medical technology

Description

Development, production and marketing of an embolic protection device to protect against strokes

Protembis is a medical technology company founded in 2013 and based at Campus Melaten in Aachen. The aim of Protembis is to market a catheter-based filter system to be used in heart valve replacement to protect patients from cerebral infarctions.

The medical device developed by Protembis (ProtEmbo®) is unique in that it can be inserted easily and quickly via the left brachial artery and enables the treating physician to safely and effectively protect patients with heart disease from brain infarctions during valve replacement. The blood-permeable material of the filter covers all access points to the brain and allows the free passage of blood cells, but blocks even the smallest embolic particles.

Two clinical trials in Europe have shown that ProtEmbo® is safe to use and that no new strokes occur in patients who have received effective protection from the product. The company is planning further clinical trials in Europe and the US in the near future, with CE marking targeted for 2022.

Protembis is committed to strong collaborations with users and partners in cardiovascular technology.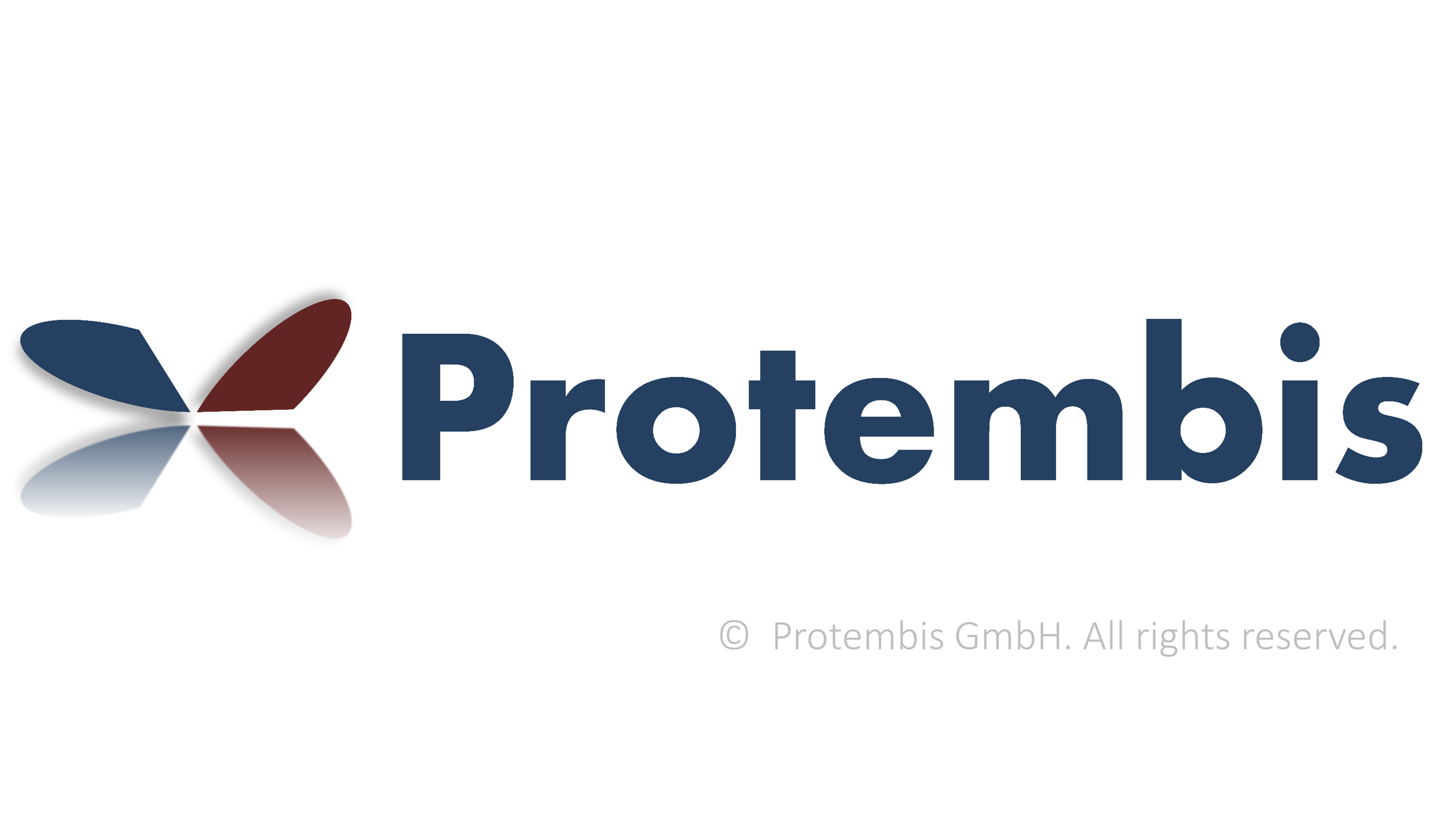 Ground floor
+49 241/9903 3622
Contact
Management: Karl von Mangoldt, Conrad Rasmus